Park Profile
Hofusan Industrial Park is a modern industrial park developed by Holley Group, Futong Group and the Santos Family from Mexico. It has an extension of 8.47 km², and it is located 20 km north of Monterrey, Nuevo León, Mexico, and approximately 200 km from Laredo, USA.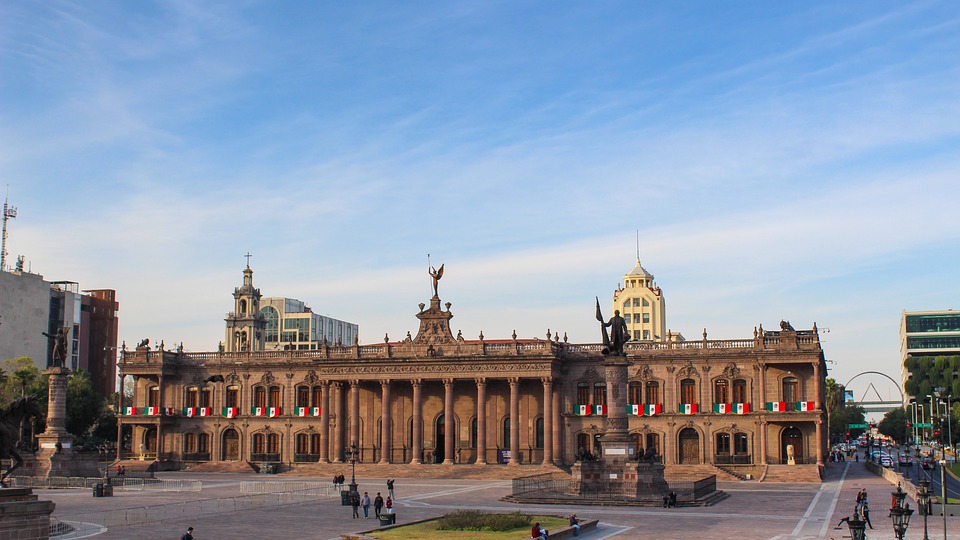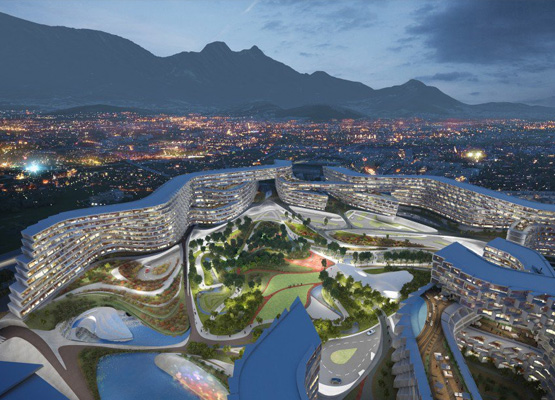 Nuevo León
The state of Nuevo León has a 15 km stretch of the U.S.–Mexico border adjacent to the state of Texas to the north. It is the 3rd largest economic state and has the highest GDP per capita in the country. It also ranked in 2nd place in service industry, 3rd in manufacturing industry, and in 1st place for foreign direct investment in 2015. UANL and ITESM have been ranked as two of the best universities in Mexico. The people of Nuevo León are not only diligent and pragmatic, but also innovative and dynamic. It has the most diversified industrial base and economy, solid communication infrastructures and a friendly government. Thus, it's an ideal logistics hub for the North American market.
Monterrey
Monterrey is the capital city of Nuevo León, also the core of the Metropolitan Area of Monterrey . It's the 2nd biggest city in Mexico, the 3rd most populous, and the 2nd largest economic city. It is also the No.1 English-speaking city in Mexico. Monterrey was ranked 1st place in Mexico and in 57th globally according to City Rep Trak Report 2015 of the Reputation Institute.
Park Planning
Planning Orientation:

A comprehensive industrial city including public service facilities and a small part of residential area.

Planning Functions:

Industry oriented with storage &logistico,

residential, commercial, and cultural &

entertainment, sports, medical & health, various

public functions.




Multi-phase Development:

Phase 1: Construction land area of 209 hectares.

Phase 2: Construction land area of 226 hectares.

Phase 3: Residential, living facilities mainly.



Investment subject
Hofusan Industrial Park is developed by Hofusan Real Estate S.A.P.I.de C.V. which is joint-ventured by three parties below: